General Update, All the new 0.9.0 Features and Beta 6 news
1 year ago
General Update
This week has been busy, I've had 2 and half days without power due to electricians working here meaning my work time for STKP has been dramatically reduced but there has still been plenty happening when the power is on. Beta 6 should arrive this weekend and below is a selection of updates on the features of 0.9.0. Don't forget if you are supporting STKP on Patreon from as little as £1 a month you have access to the beta builds when they are posted there (https://www.patreon.com/simtoolkitpro).
Right lets get into the new and improved stuff!
---
STKP Client
The client has seen a big visual upgrade and a number of features have been streamline to make them easier to operate. All the advanced functionality is still there, but you can now get a simpler to use way to use certain features.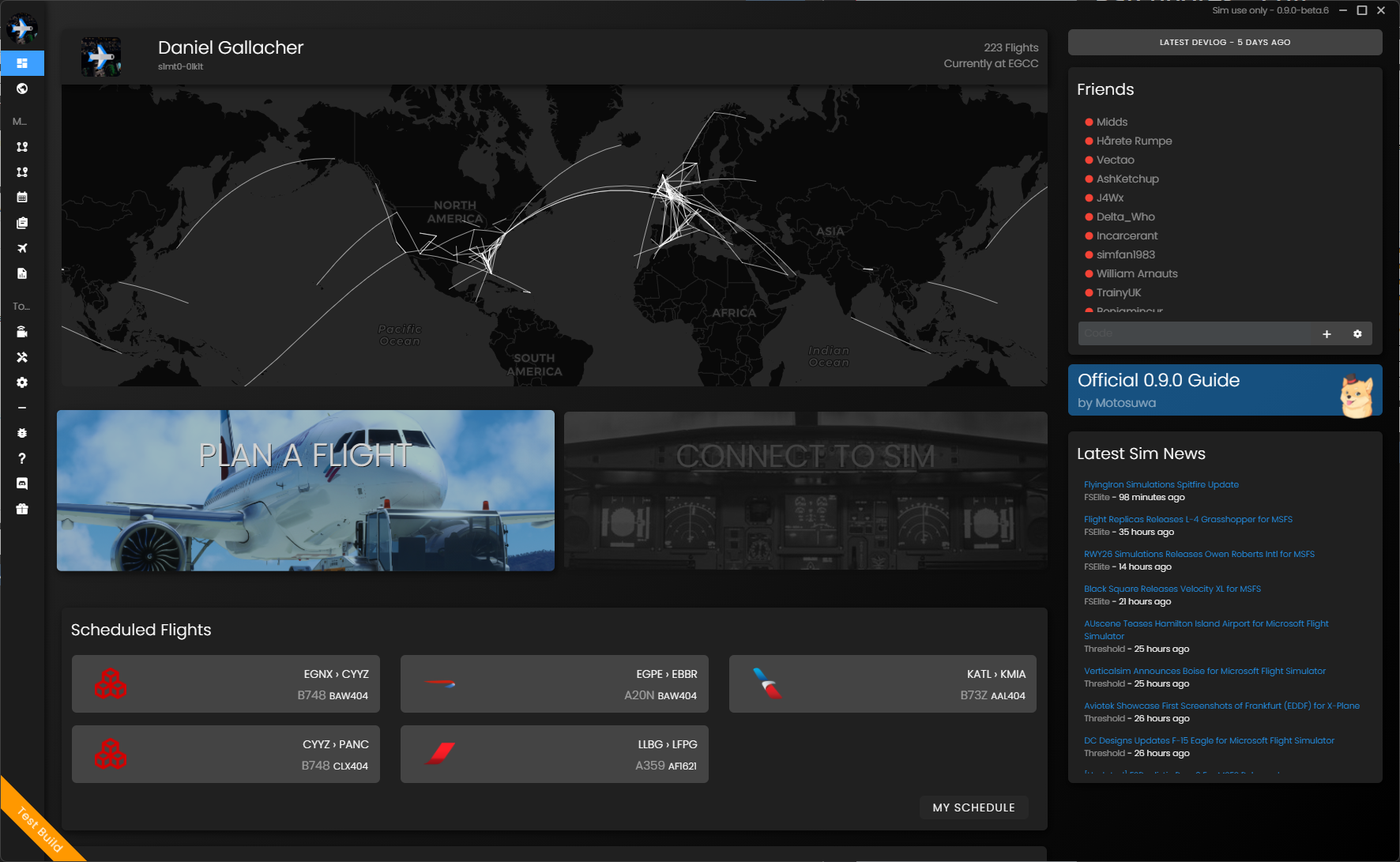 Planning Wizard
The new planning UI should make planning a flight simpler and less intimidating for those newer to flight simming.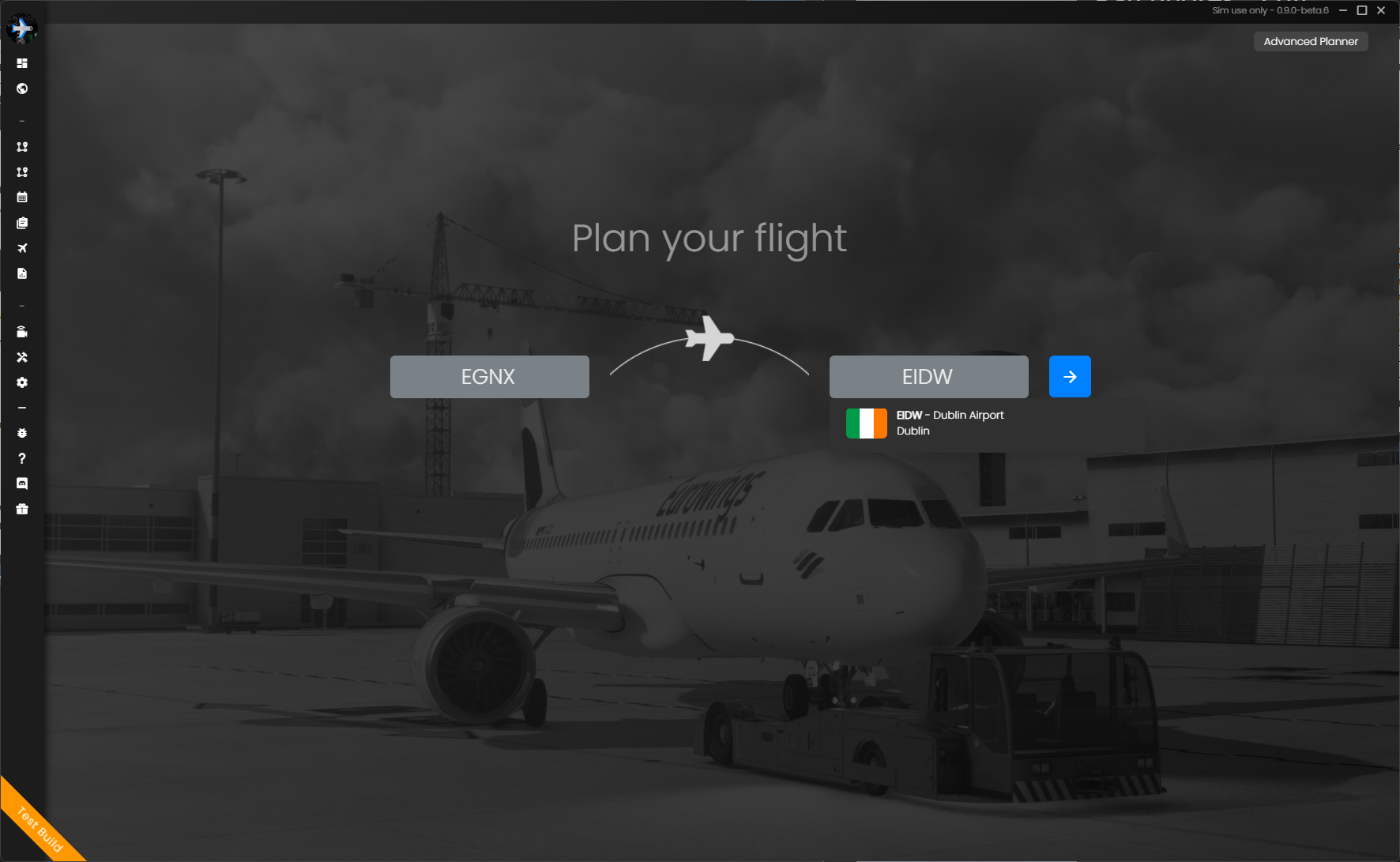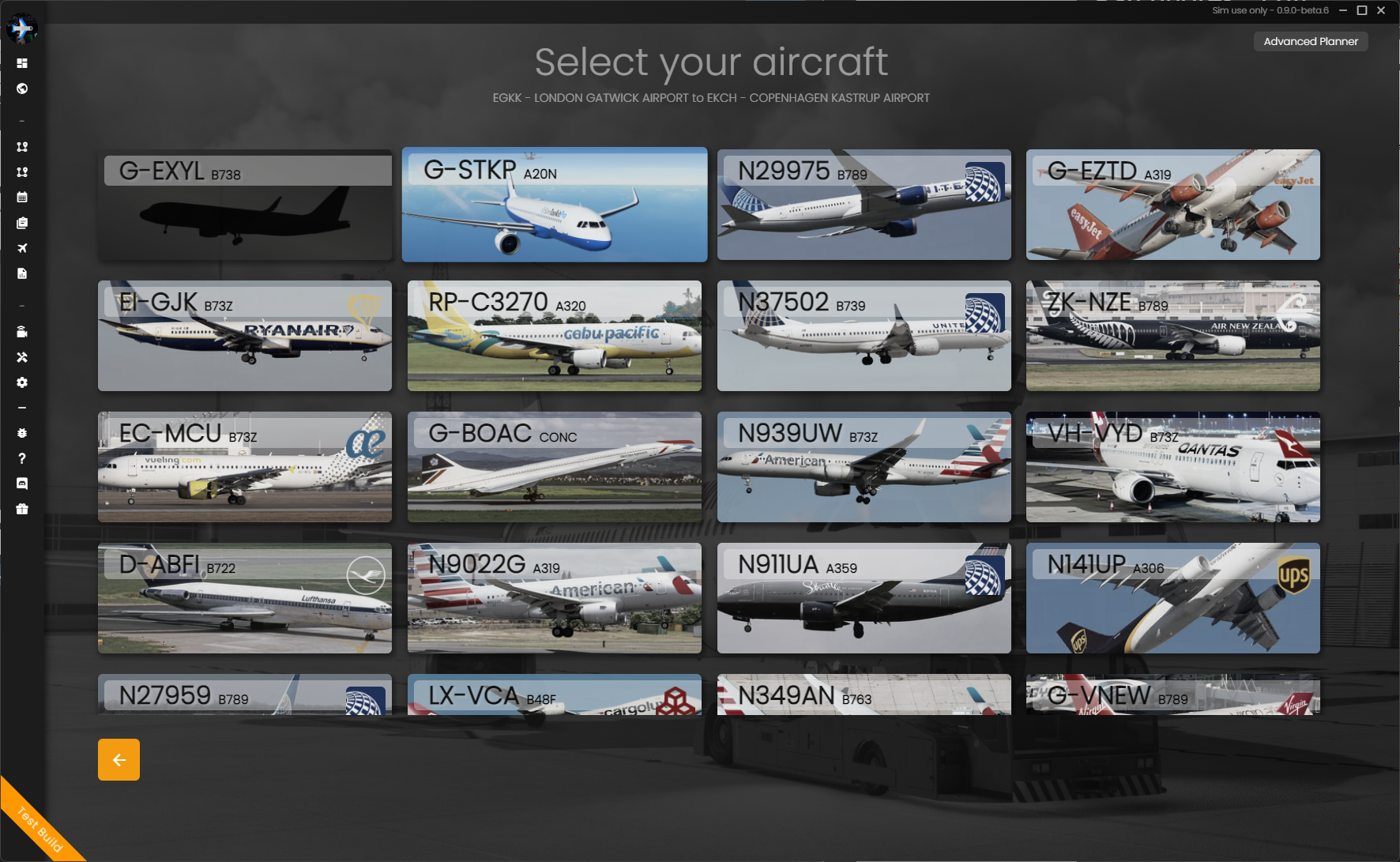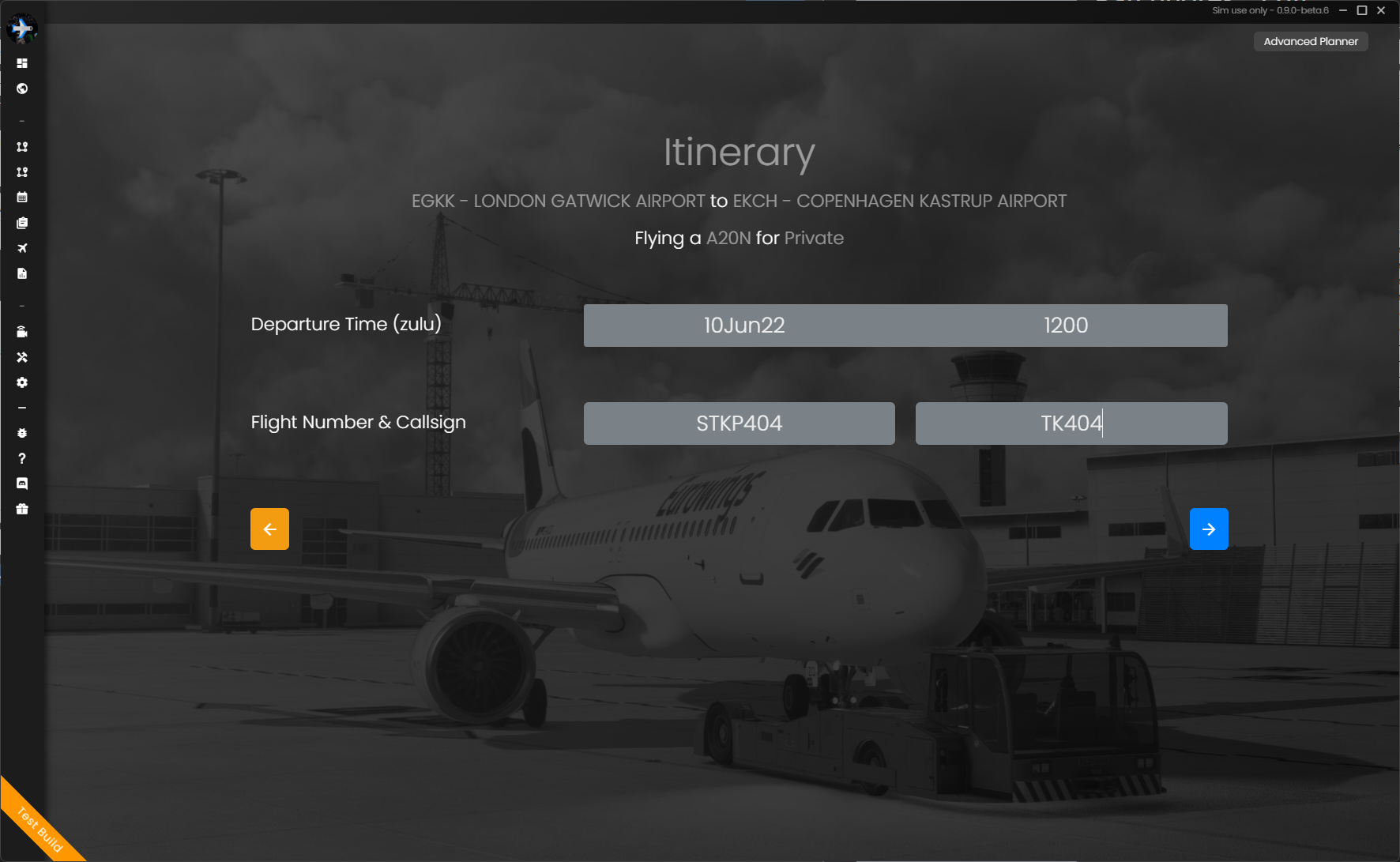 Fleet System
The fleet UI has been overhauled to make it more visual and user friendly too.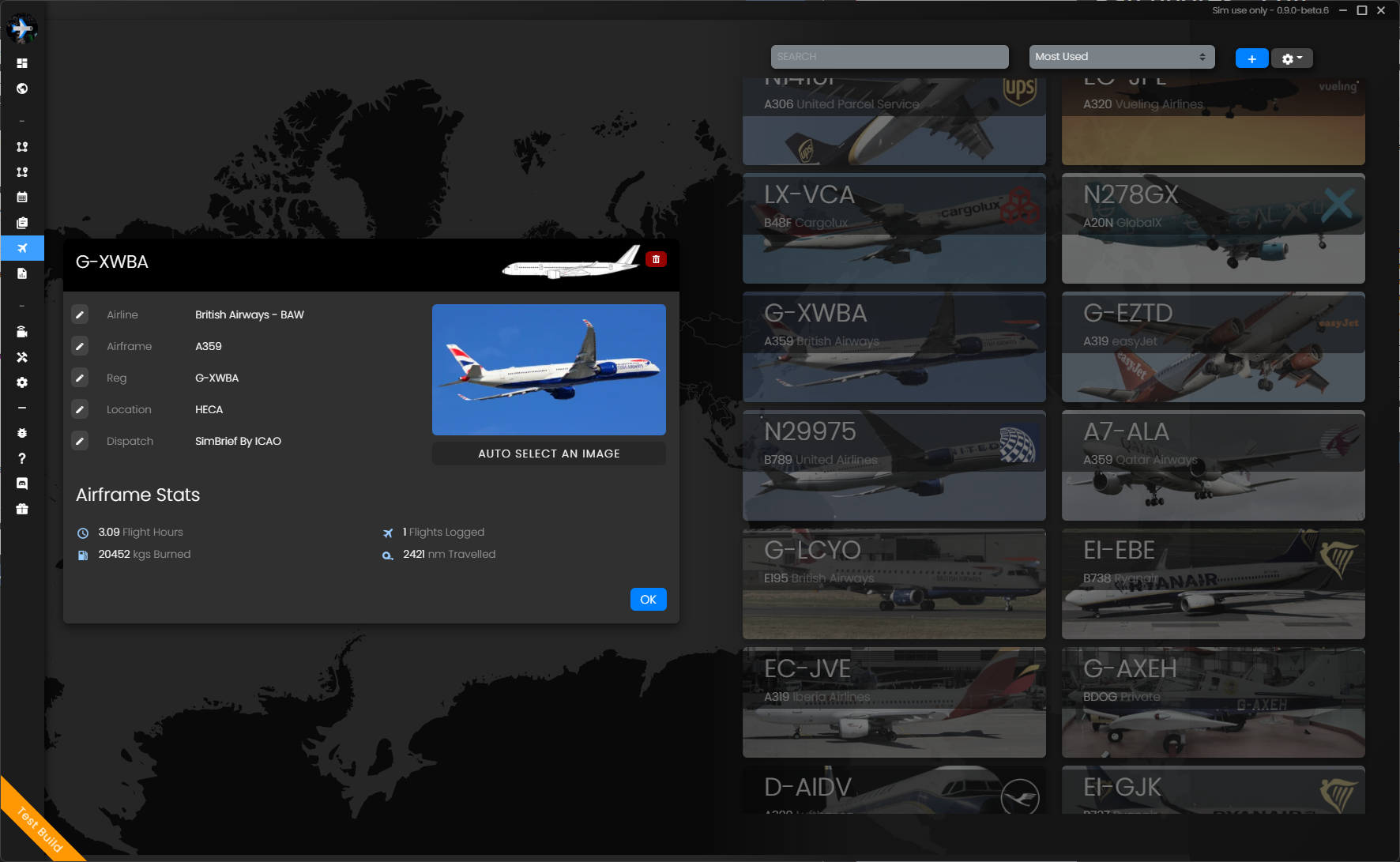 Logbook
The logbook map has been improved and should be far less stuttery for those with a large number of logged flights and flight details will now show your screenshots taken in the flight.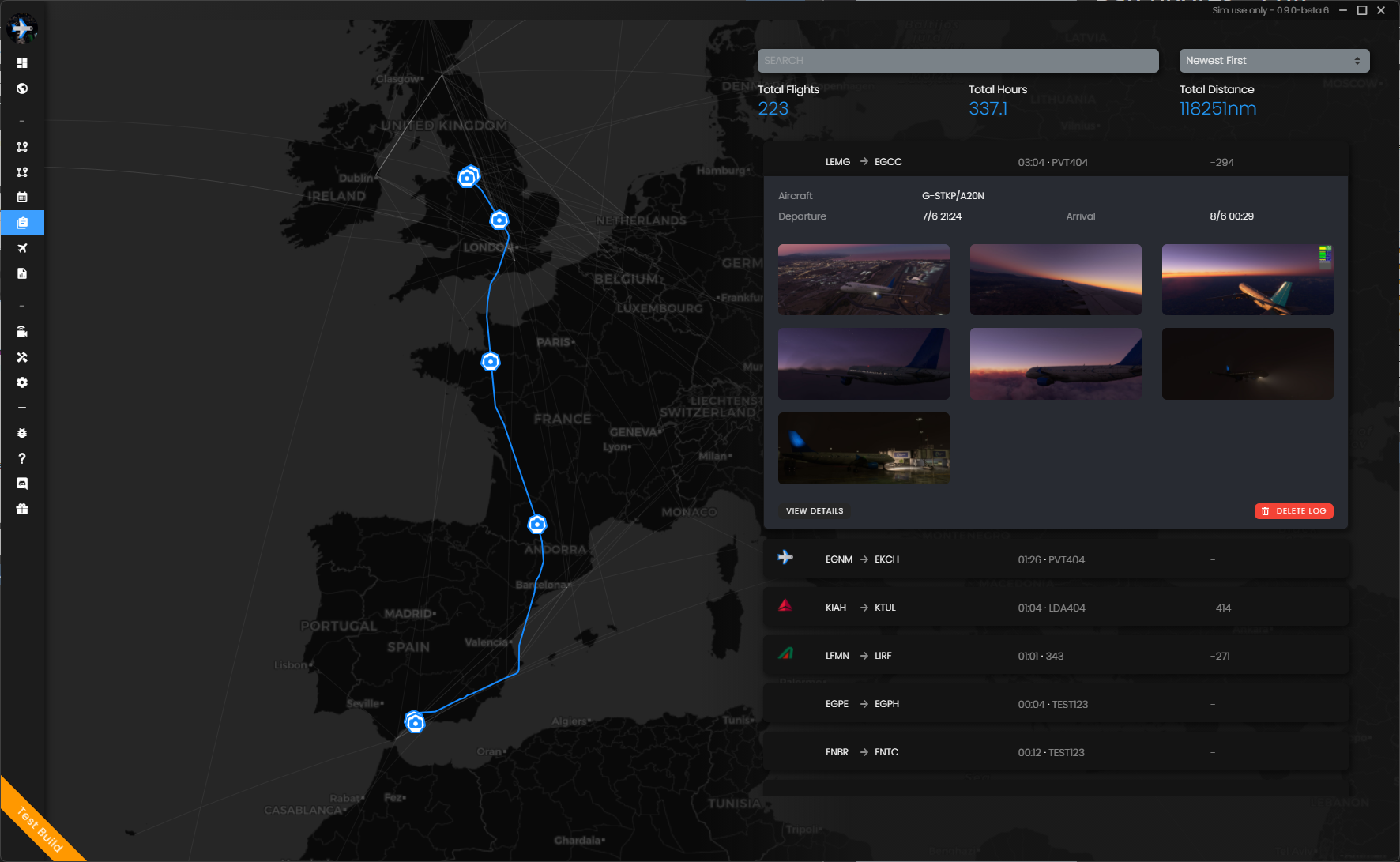 Screenshots
You can setup your screenshot folders to monitor for each simulator and when a new screenshot is detected it will be logged and stored online along with the position it was taken. A few people have asked, so here it is, there is no limit to the number of screenshots stored per flight. The original screenshot will remain untouched on your storage.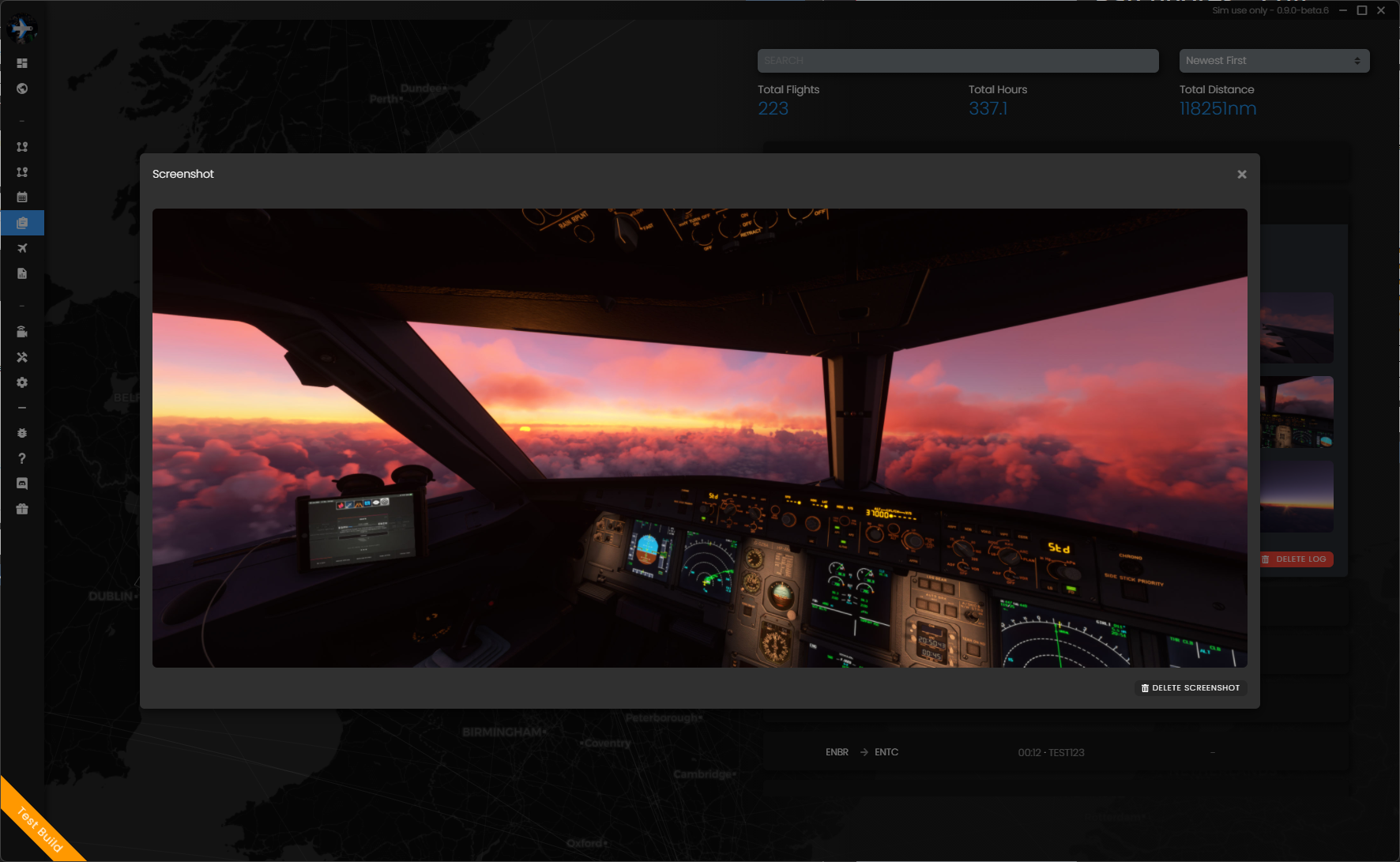 Schedule Timer
On the flight summary page there is now a timer showing time until your scheduled time of departure, it will also show if you are running a bit later than planned. Additionally you can now annotate the map to plot taxi routes or just write notes quickly.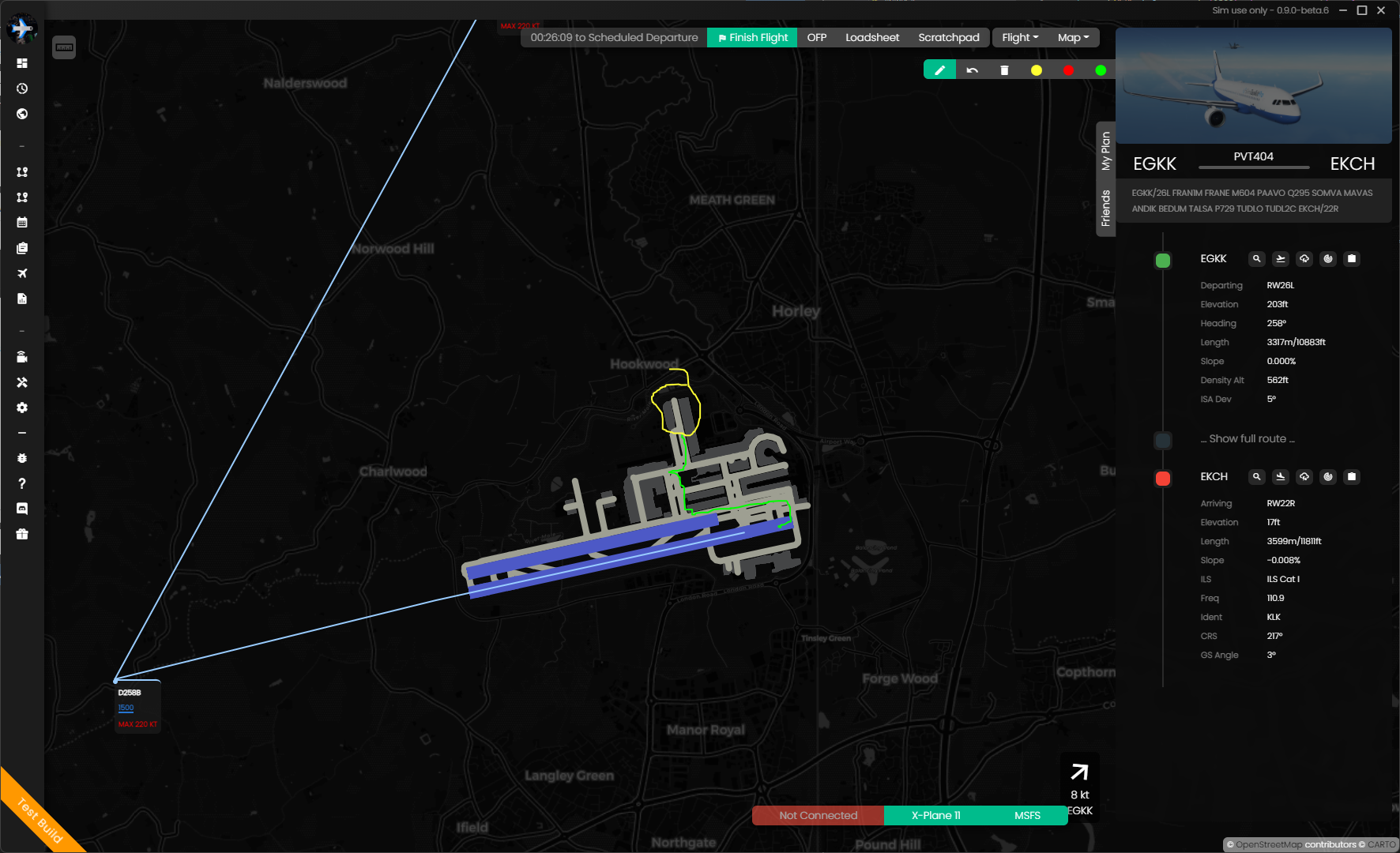 Real Airline Ops Update
A new fresher look to the real airline ops system, this will accompany some much needed performance changes here too!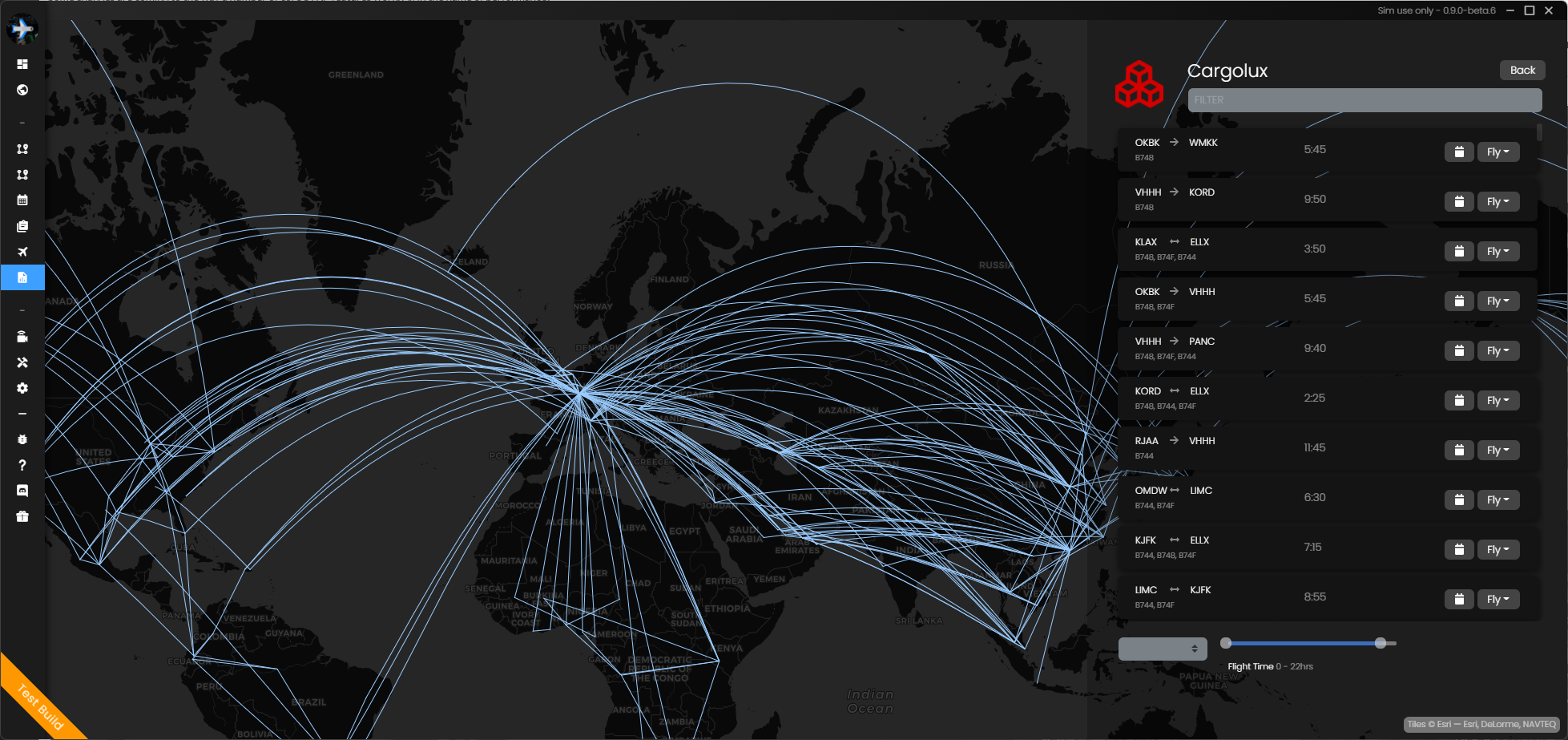 Better Network Integration
STKP will no provide all internal weather and METAR from the network of your choosing. This is also automatically overridden when you are in a flight. Say you have VATSIM METAR selected as your source but are flying on IVAO, your METAR will be sourced from IVAO. This is only applied if you are using a network WX source and wont apply if you selected "LIVE" or any ActiveSky sources.

UI Simplification
I am not a designer, I've spent nearly 2 decades as a developer and have never had the visual creativity to make things look good, that is why most of the current look of STKP is down to a very good friend of mine Delta_Who. His guidance helped me shape the look of STKP however I still had an issue of being over-verbose. This leads to very intimidating layouts and pages that look a bit cluttered.
0.9.0 is the beginning of me addressing this and working towards a cleaner more usable UI for the just over 70'000 registered pilots.
---
STKP Site
Ok next up the website, when 0.9.0 launches there will be 2 redesigned pages launching - a new homepage and a new download page. These are just cleaned up variants and won't give anything new. All the account functionality will be in for 0.9.0 release too and I am looking at e-mail sending solutions to improve the reliability of notification e-mail for forgotten passwords and the like, I'm currently investigating Send in Blue and Sendgrid for these purposes, if you have a solid alternative solution for this, drop me a DM :)
Ok now the new features.
STKPDataCentre
This one has been in the works for quite some time. A way to contribute to the accuracy of data used in SimToolkitPro. A previous dev log has covered this in some detail so I'd recommend checking that out for more information.
Ticket Based Support
An integrated ticket system is coming with client notifications and more. This is more for the staff than anything but more will be released on this in the next few days!
---
STKP APIv2
Version 2 of the API is being developed and is a super fast API that will be used to power the new 0.9.0 client, the upcoming mobile app and more. It is being tested at the moment and more info will be coming soon including the API docs!
---
Live Streams
I am trying to do more live stream, may even do some development streams. I should be doing a stream after this dev log goes live too. These will be over on twitch (https://twitch.tv/simtoolkitpro) drop a follow if you are interested or just want to hop in and have a chat when I'm live.
---
Beta 6
Beta 6 will be shipping over the weekend at somestage there are a number of changes in it along with the new Real Airline Ops layout, bug fixes from a ton of feedback that has been received.
I hope you all have a fantastic weekend!
Dan <3