Get setup and flying in minutes
Download and install SimToolkitPro and get running in minutes. No account is required but setting one up will allow full and free cloud backup of fleet and log data (excluding fleet images)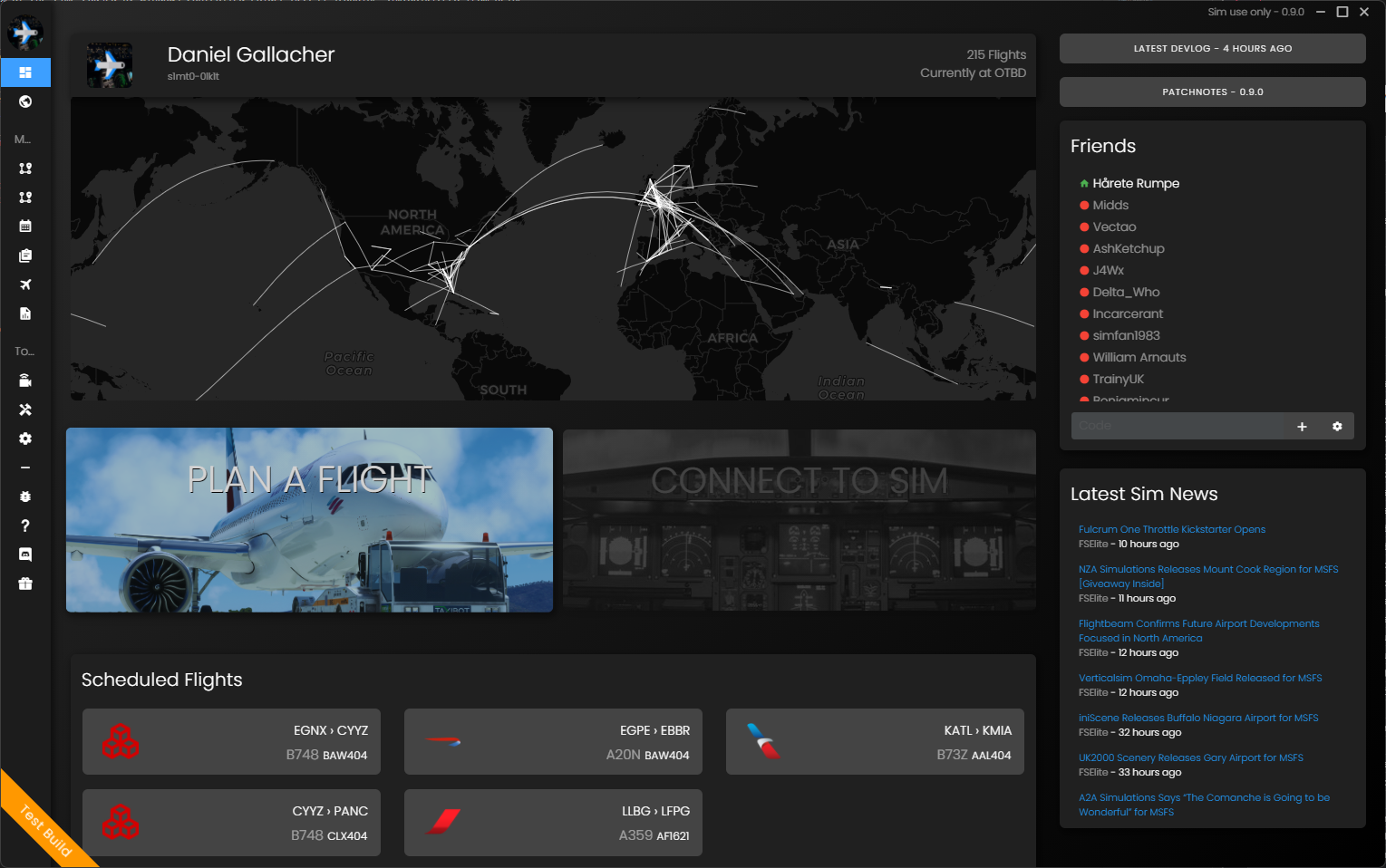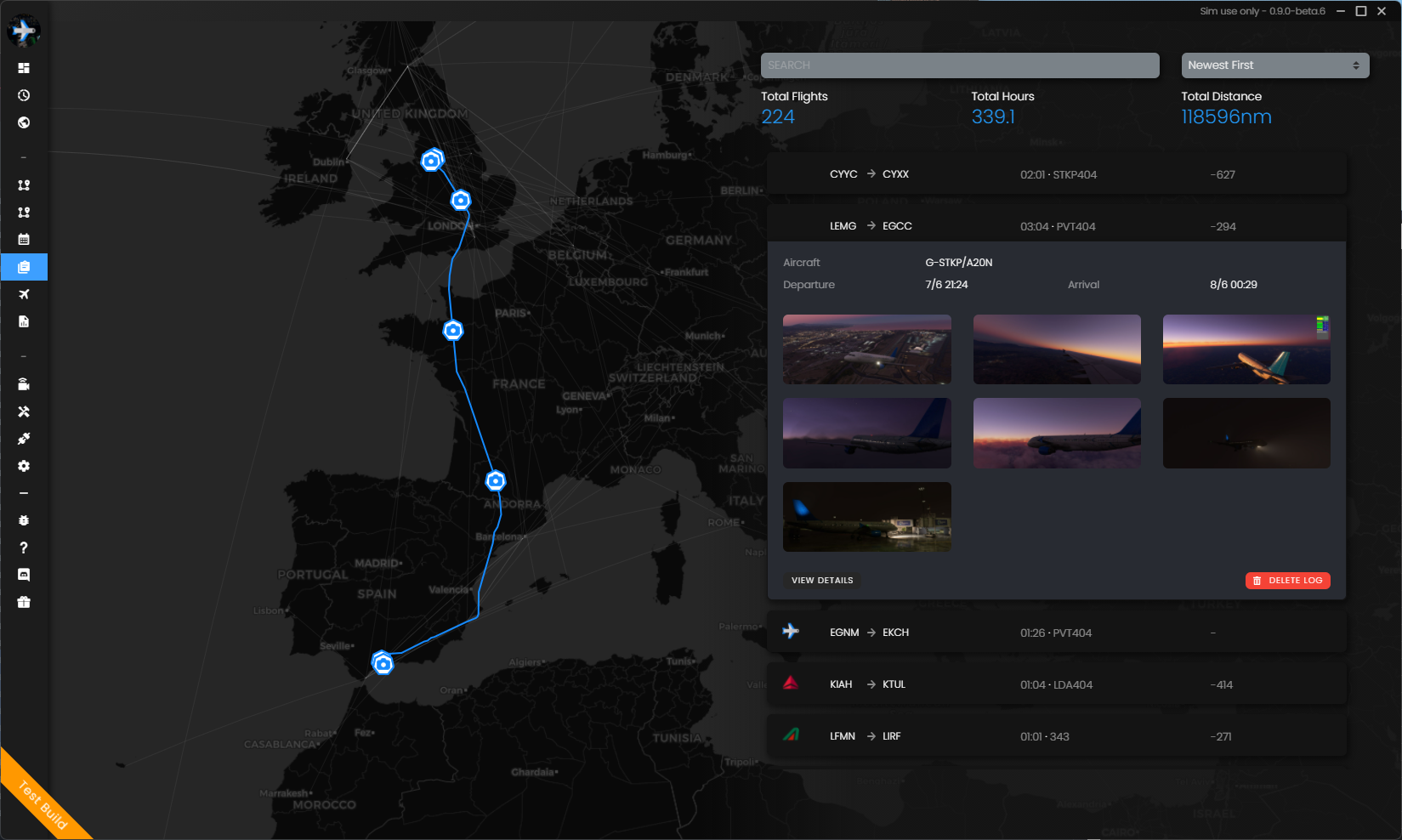 Want the latest builds?
---
Why not support SimToolkitPro on Patreon from £1 and get access to the very latest development and test builds.
Find SimToolkitPro on Patreon
SimConnect Server Standalone
If you intend to run SimToolkitPro on a different device to your ESP based simulator (FSX/Prepar3D/Microsoft Flight Simulator), you will need SimConnect Server. A tiny app that bridges the connection between your simulator and SimToolkitPro
X-Plane 11 users do not need this as the plugin handles all network communication.